"Family Caring... For Family"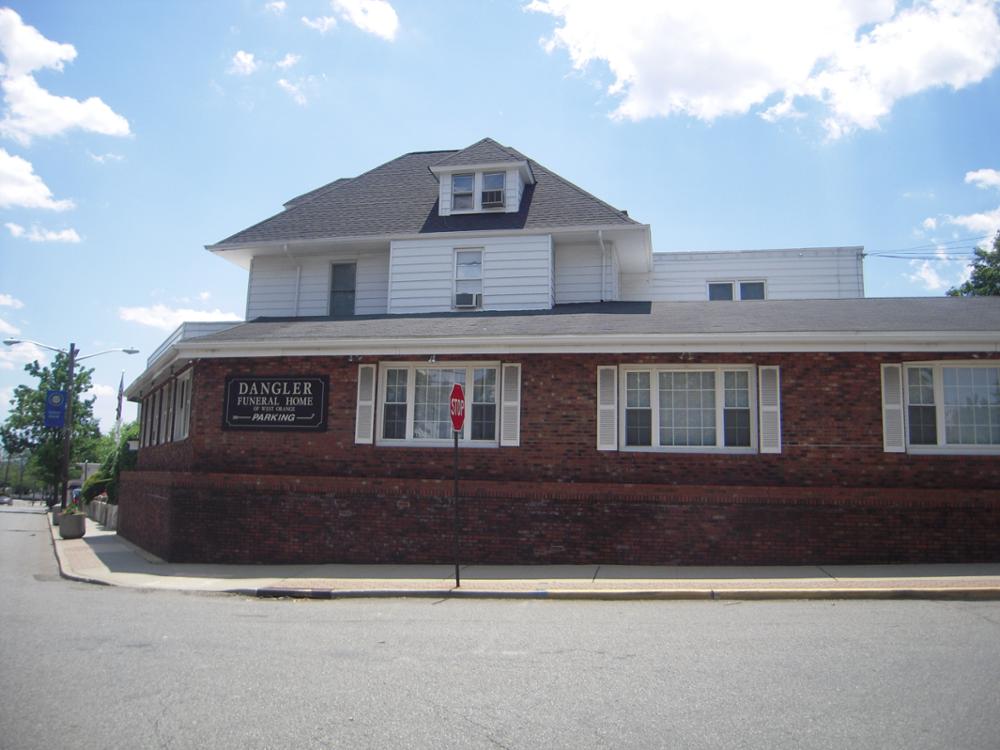 Welcome to the family owned and operated Dangler Funeral Home Website. The purpose of this website is to familiarize visitors with our facility, services, and our staff. Please take a few minutes to look around our website and if you have any questions, suggestions or concerns, please feel free to contact us via any of the methods listed on the "About Us" page.

Our website has a new feature that allows you to easily leave a message of condolence for a family. Simply click on the obituary link below, and look for a button on the left hand side of the obituary page called "Light a Candle".

When you click this button on the obituary screen, you will be taken to a page where you can leave a thought, memory or message of sympathy for the family. We hope that you find this new feature useful.

Thank you,
Darren T. Dangler Sr.
NJ Lic. No. 4004, PA Lic. No. 000686

The Management and Staff of Dangler Funeral Home
For more information please contact us.