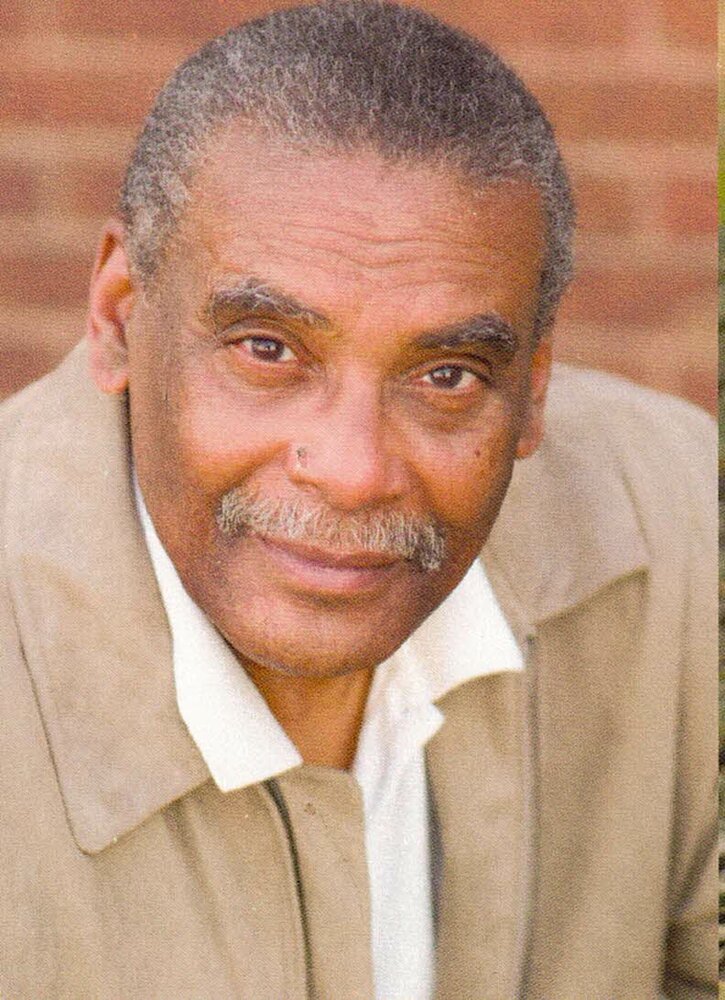 Obituary of Ronald Leonard Morris
Please share a memory of Ronald to include in a keepsake book for family and friends.
Ronald L. Morris
Ronald Leonard Morris, better known as Lennie, was born in New York City to Gertrude and Lionel Morris on March 26, 1944. He graduated from Aviation High School in Long Island City, NY, 1962. A veteran, Lennie enlisted in the Air Force in 1963 and served during the Viet Nam War.
During the 70's through the 90's Lennie built a successful career as an account executive for Inner City Broadcasting Corporation in New York City. He represented the wildly popular WBLS-FM and WLIB-AM radio stations. He was a consummate professional who developed successful business relationships with advertising agency buyers and national and local businesses as well. Lennie knew the value of what he was selling and always got his rate. He was an inspiration to aspiring young broadcast advertising salespersons to whom he provided guidance that helped them to navigate their professional interactions among management, colleagues, and clients to achieve their sales goals.
Lennie retired in 2004 but kept busy through a variety of part-time jobs including working for the United States Census Bureau and the Essex County Board of Elections. He surprised everyone when he began modeling for print advertising campaigns, and he even worked as an extra in movies, television shows, and videos. Lennie often got calls from friends when they happened to see him in Law and Order. He spent the last few years of his retirement as a West Orange crossing guard.
Lennie had a wonderful sense of humor along with a sentimental side. He was a good friend to many and loved to stay in touch with friends and colleagues through the years. A resident of West Orange for 36 years, Lennie was well liked by his neighbors, many of whom he met while walking his beloved dog, Jack.
Lennie was a well-read man with an interest in science fiction, history and global politics. He loved to collect artwork and music--on vinyl, of course.
Lennie leaves to mourn his passing: his loving wife, Beverly; two children, Hillary and Ronald Jr.; his sister, Yvonne; and a host of relatives and friends. He will be missed greatly by many.


Share Your Memory of
Ronald