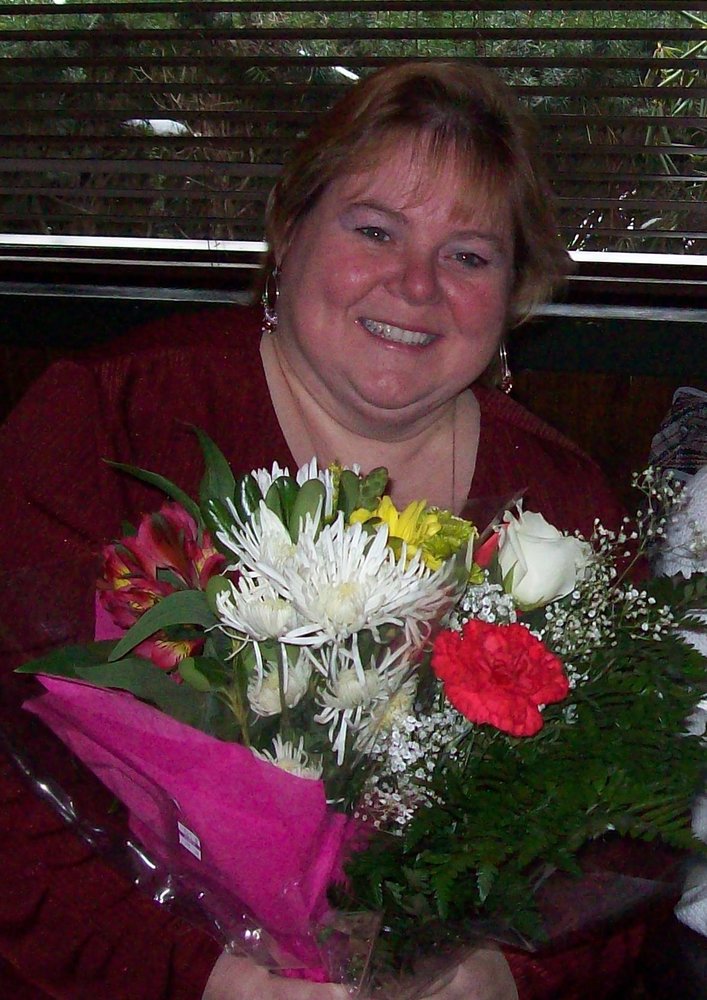 Obituary of Kathleen Yorke
Kathleen Yorke, 61
Kathy was one of 9 children born in the Vailsburg Section of Newark. She graduated from Sacred Heart Grammar School and Our Lady of the Valley High School in Orange. While living in Newark, Kathy, along with her older sister Peggy, volunteered on the Vailsburg First Aid Squad, where Kathy eventually became the crew chief. Upon her high school graduation, she began working for the Essex County Sheriffs Dept. Bureau of Criminal Identification (BCI) under Sheriff John F. Cryan. She continued on to work for the Essex County Juvenile Bureau, as well as Family Court, and then finally rounded out her 40 year career with the NJ Superior Courts Special Civil Division. She retired as Supervisor 1 in 2019.
Proud of her Irish heritage, Kathy was a member of the Joseph Nugent Association. She was also an accomplished Irish fiddle player, as well as a Step Dancer with the Peter J Smith School of Irish Dancing. Along with her lifelong friend Greta, Kathy soon became a dance teacher at the Greta Sheridan Irish School of Dancing.
Kathy was an amateur writer with the Sisters of Murder Mysteries. She attended numerous writing workshops and seminars, and also dabbled in writing children's books. Her favorite time of year was Christmas, where she tried unsuccessfully to hit the high notes in Christmas songs and laughed as her nieces and nephews tried to perfect her Charlie Brown Christmas Tree. She was the constant laughter in the room, the smile everybody wanted to see, and the voice of reason you needed to hear. Her hobbies included drinking Pepsi, quoting Tigger from Winnie the Pooh when you asked for advice, and being "the excitable one." She was a devoted Aunt and Sister, and will be forever etched into the hearts of those who knew her.
She was predeceased by her parents Patrick and Anna May Yorke, as well as her brother Michael and sister Patricia.
Kathy is survived by her sisters Mary Yorke, Peggy Cirone (Joe), Anna May Farinick (Tom), and Susan Yorke (Andrew), along with her brothers Patrick Yorke (Colleen) and Frank Yorke (Nancy), as well as her nieces and nephews: Erin, Kelliann, Bridget, Robert, Catherine, Patrick, and Shealyn. She is also survived by numerous cousins and friends.
T.T.F.N (Ta Ta For Now)
In lieu of flowers, please send donations to St. Jude's Children's Hospital in Kathleen's name. A Memorial Mass and Celebration of her life will be announced at a later date.


Share Your Memory of
Kathleen