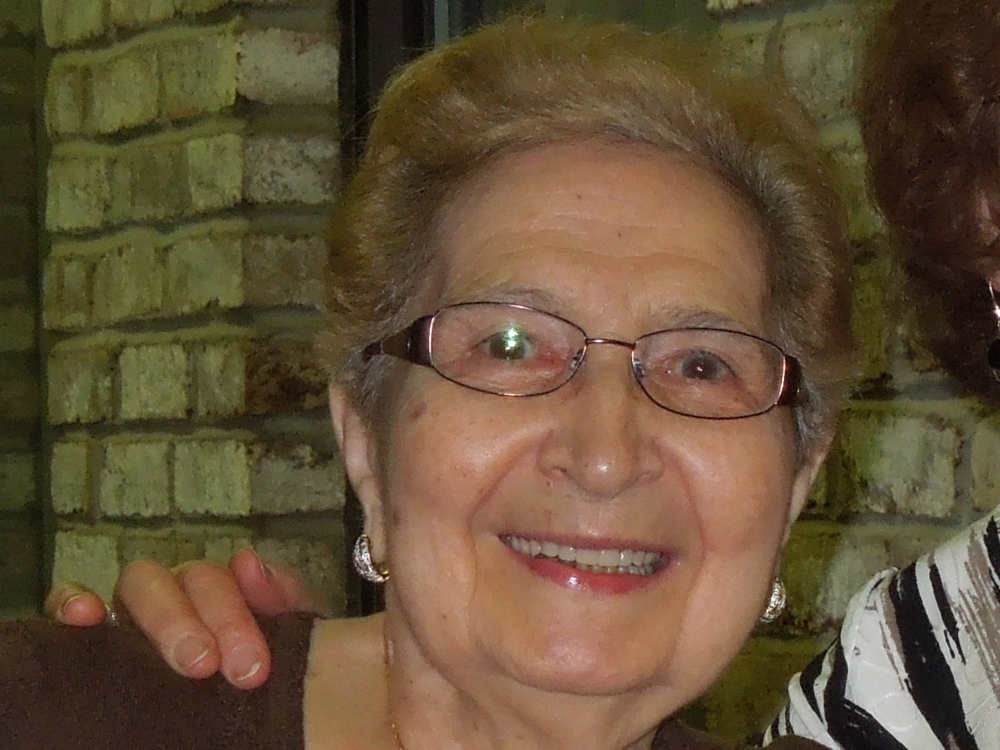 In Memory of
Cirvate Agodjian
1930 - 2018
Obituary of Cirvate Agodjian
Cirvate "Silvia" Agodjian, age 88, of West Orange passed away peacefully at her home on Thursday, October 4, 2018.
She was predeceased by her husband, Abraham Agodjian and siblings Vartui Chorbadjian, Rosa Yamgosian and Carlos Chorbadjian.
Silvia was born in Montevideo, Uruguay, and lived there until she got married at which time she moved to Buenos Aires, Argentina. In December 1982 the family came to the United States where she made her home.
She was the loving mother of Alicia Gartland of Oak Ridge, Susana Bodossian and her husband Steve of Franklin and Lucy Guevara and her husband Carlos of Kearny.
She is survived by the loves of her life and most cherished possessions, her grandchildren, Greg and Giselle Gartland, Stephen and Vanessa Bodossian and Erick and Nicole Guevara, her younger sister and best friend Lucy Tehlikian and her husband Martin, of Port St. Lucy, Florida.
She was an aunt to Ruben and Mario Tehlikian, Mariluz Alonso, Anahid Bootsma, great-aunt to their children, and many more nieces and nephews that reside in Uruguay and Brazil.
She will always be remembered for her laughter, her delicious Armenian meals, and for being the life of the party. Her commitment to her family was unmeasurable, unwavering, and her love, boundless.
In lieu of funeral services the family will hold a private celebration of her life at a later date.
Condolences may be left at this website
Share Your Memory of
Cirvate